Rhino Equipment Services can perform any kind of mobile heavy equipment repair for construction and industry professionals in Texas. We can work on many different types of heavy machinery from a variety of brands, and our staff has years of combined experience in repairing large construction vehicles. We can also perform advanced electrical and hydraulic diagnostics on the engines and transmissions of all types of construction vehicles.
We have a fleet of fully equipped field trucks that can be used to perform all types of on-site repairs and maintenance, which can reduce your machine down time and transportation costs. We understand the importance of keeping your equipment working and that the number one cost is down time. We also have a state-of-the-art facility that can accommodate even the largest pieces of equipment. That's why we're one of the best mobile heavy equipment mechanics in the Coastal Bend.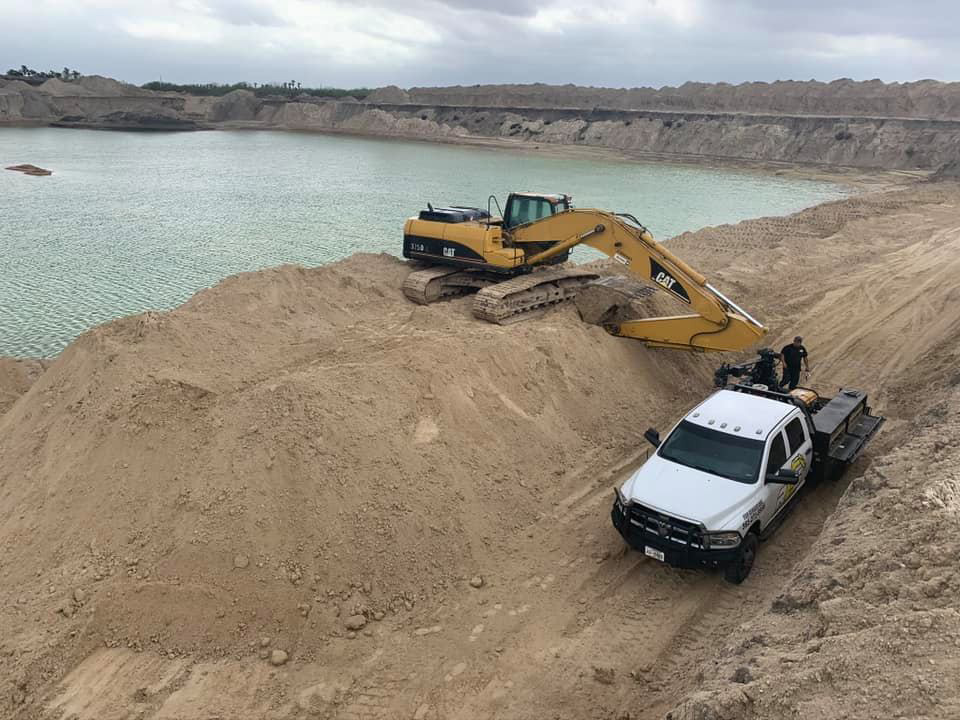 We Are There When You Need Us
Our mechanics and technicians are ready to work when you need us. We are the best in the business when it comes to getting the job done right, safe, and quick. Our teams are professional from start to finish, and can handle almost any situation. So, don't worry if your vehicle is in a precarious situation, we do this all the time. We also understand that downtime is expensive, that's why Rhino Equipment Services is designed to minimize the time that your equipment is not in use. Your crews will be back in action in no time.
Mobile Heavy Equipment Repair Services We Offer
Our technicians specialize in rebuilding, modifying, and repairing heavy equipment. This includes any of the following:
Construction equipment
Road Work equipment
Industrial equipment
Railroad maintenance equipment
Port equipment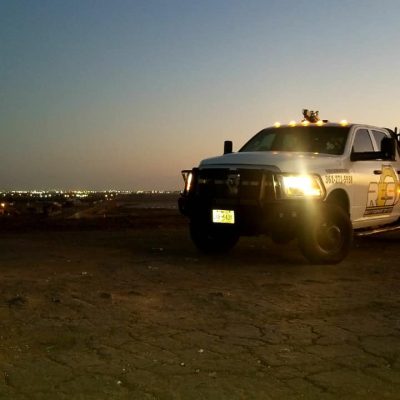 Some of the most common service requests are listed below:
Heavy Equipment Repair
Welding
Electrical Diagnosis
Wiring Repair

Hydraulic cylinder repair

Hydraulic hose repair

Undercarriage Assessment
Air compressor repairs

Component repairs

And more!
We handle all types of heavy machinery, the most common equipment is listed below:
Diesel Vehicles
Dozers
Excavators
Wheel Loaders
Backhoes
Skid Loaders

Motor Graders

Compaction Equipment

And more!
For most issues, we can fix your problem on-site. But, we also have a large-scale shop where we can utilize for more difficult situations. If you're looking for a mobile heavy equipment mechanic in South Texas, be sure to reach out to us. We have a team of qualified technicians with extensive experience in repairing heavy equipment, and they would be more than happy to speak with you about your specific needs.