Also called "Bobcats," skid steer loaders can be seen on almost every job site. In fact, they're often considered to be the proverbial workhorses of any construction project. These types of heavy equipment can come with a track or set of wheels. They're small in size and have a metal structure with two lifting arms on each side. Because of their compact frame, they're popular for use on smaller projects in tight locations. The cab is often caged, and one of their most popular attachments is a bucket. They can also be fitted with a number of other attachments (such as a sawtooth bucket or auger).
Skid loaders can handle many different jobs, which can include but may not be limited to:
Dozing
Grading
Digging
Lifting
Transporting
Their small size and maneuverability make them efficient tools for projects inside smaller work areas with a limited amount of space. This is what makes them multi-purpose, multi-terrain pieces of equipment that can be helpful in keeping a project moving.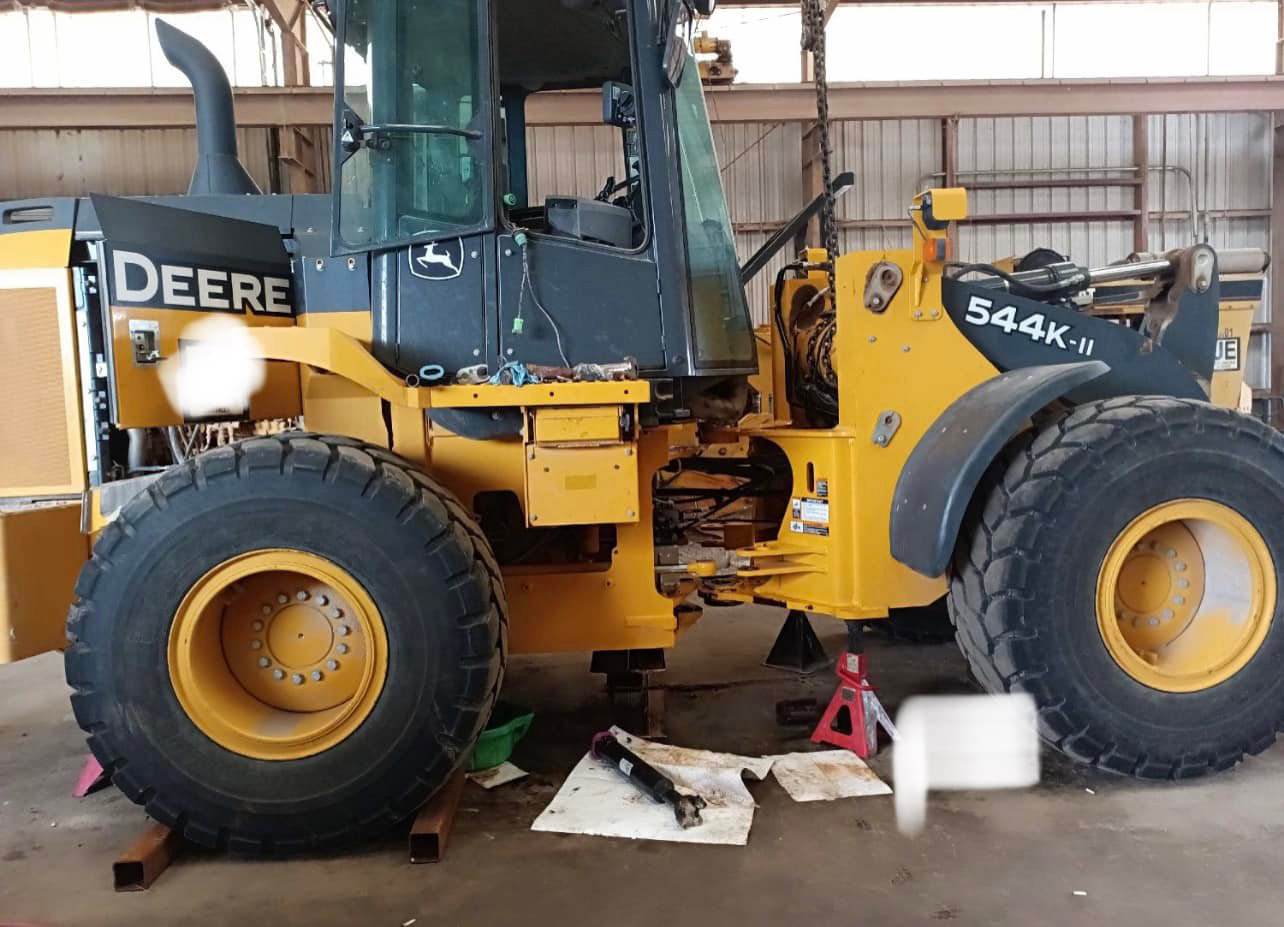 The Advantages of Using a Skid Loader
Skid loaders are often used by landscapers and construction professionals because of their small size, but there are many other advantages to these types of heavy equipment. They're also 12-20% cheaper than many other construction vehicles, which can be an advantage for someone who is just getting into the business. They also don't cost as much to maintain. A set of new tires might cost $1,200 to $2,000. But, if you compare it to the cost of getting a new set of tracks (which averages around $3,500), it's considerably cheaper. This is especially important if they're being used in harsher applications (such as recycling, scrap yard work, or demolition projects) where the lifespan of tracks and tires are shorter than average.
Skid loaders will often have top travel speeds that are close to 12 mph, and they can rotate much faster (which will give you more maneuverability in tight spaces). If you're in a hurry or are working on a crowded job site, a skid loader will be your best choice. They also have a ground pressure of 34-45 pounds per square inch, so they can give you some compaction if you need it. Because they have higher ground clearance, you can get it on a trailer with a steep ramp.
If you need someone to help you with the repair and servicing of your skid loaders, be sure to get in touch with Rhino Equipment Services.