Mathis is town in San Patricio County that was founded in 1887 when the San Antonio and Aransas Pass Railroad was laying tracks along the county. Thomas M. Mathis got naming rights when he donated 300 acres of land for a townsite and school. Cotton and corn crops were grown in the area, and ranching was an important part of the economy. Now, Lake Mathis (also called "Lake Corpus Christi") has become a popular recreational spot in South Texas that's used for swimming, skiing, boating, and fishing. It's also the home of many "winter Texans" from all parts of the country, as well as Canada.
For the last two years, the Executive Director of the Mathis Economic Development Corporation (MEDC) has been meeting with city planners, engineers, the city council, members of the school district, and city officials to come up with a plan to get a downtown revitalization project off the ground. Part of this project is to build a new sidewalk along the 300 block of E. San Patricio Avenue going all the way to Highway 359.
If you're a construction professional in Mathis, TX and are looking for someone to repair your heavy equipment, be sure to get in touch with Rhino Equipment Services. (361) 271-5958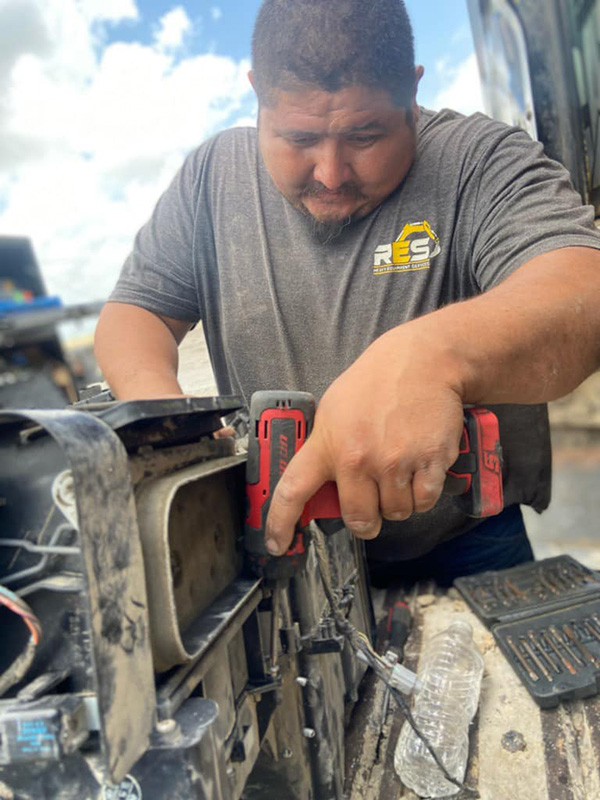 Some of the most common service requests are listed below:
We handle all types of heavy machinery, the most common equipment is listed below:
Bomag • Broce • Case • Caterpillar • C.M.I. • John Deere • Ditch Witch • Dynapac • Euclid • Gehl • Hitachi • Ingersoll Rand • Ingram • JCB • Komatsu • Kubota • New Holland • Sakai • Terex • Vermeer • Volvo PLUS MANY MORE!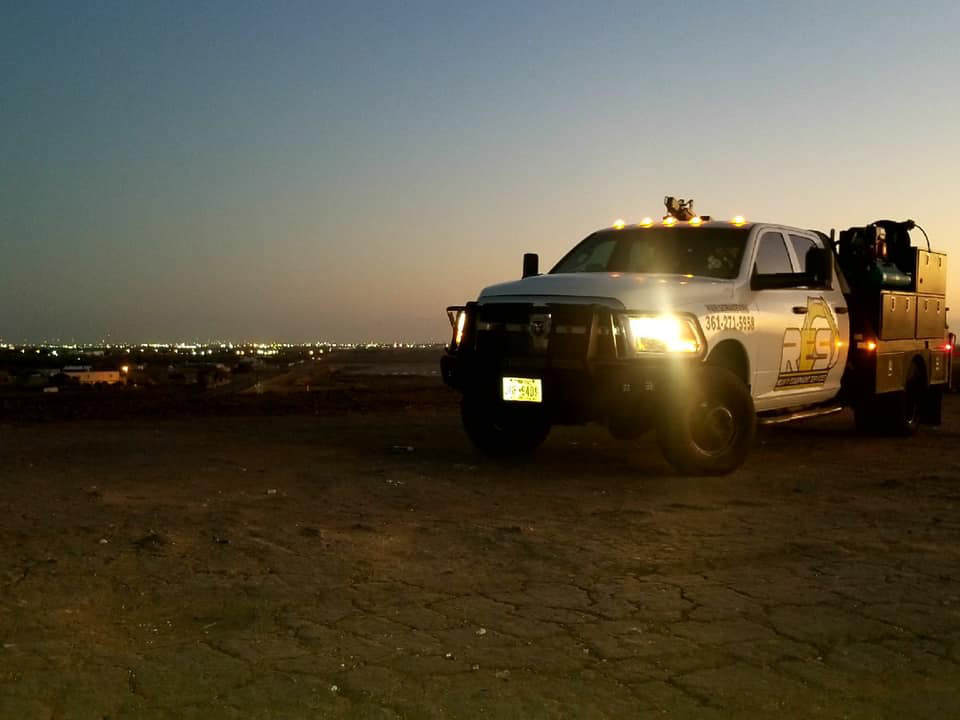 Mobile Repair
Our mechanics and technicians are ready to work when you need us. We are the best in the business when it comes to getting the job done right, safe, and quick. Our teams are professional from start to finish, and can handle almost any situation. So, don't worry if your vehicle is in a precarious situation, we do this all the time. We also understand that downtime is expensive, that's why Rhino Equipment Services is designed to minimize the time that your equipment is not in use. Your crews will be back in action in no time. Mobile Repair
Heavy Equipment Repair
As one of the leading companies for performing heavy equipment repairs, we will quickly assign a skilled technician to work on your problem — all while making consistent communication one of our top priorities. Our goal is to minimize your down time, because we know about the importance of keeping your heavy machinery operational at all times. That's why we're committed to providing the best quality heavy equipment repair in South Texas. We will do our best to get you back on track no matter how big or small the problem may be. We want to understand your operation as best we can, because it can help us to come up with the best solution to your problem — all while working within your time constraints. Heavy Equipment Repair
Hydraulic Cylinder Repair
Our technicians have years of combined experience, and they're committed to meeting our customers' needs. We use state-of-the-art technology to test, diagnose, and repair even the most complex hydraulic system. Once the repair has been completed, every part of it is thoroughly tested to make sure it's working correctly and that it meets (or even exceeds) OEM specifications. We will also make sure that all your hydraulic systems are operating according to their original pressure ratings.
Our technicians are specialists in the hydraulic diagnosis and repair. They're also dedicated to giving our customers the best service they can offer. We can provide a variety of hydraulic repair services. Some of them include but, may not be limited to:
Hydraulic repair
Gearbox repair
Hydraulic cylinder repair
Hydrostatic drive repair
Motor repair
Proportional valve repair
Rotary actuator repair
Servo valve repair
Check out more on our hydraulic diagnosis & repair page.
Service Area
We travel around South Texas for on-site repair with no extra charge!